We Drive More Targeted Customers To Your Site Than Any Other Source
find out what we can do for your business by getting a free video analysis
Does Your Business Need More Customers?
we leverage the authority of mainstream media to deliver targeted traffic to your site positioning your business in front of your ideal customers
Increase Exposure
We get the media to talk about you and that drives traffic to your site
By Being Accessible
We're accessible and easy to reach not tucked away behind layers of hierarchy
Get More Customers
Media positioning drives more tenant traffic to your site
By Working Month to Month
Results driven month-to-month contracts and no long term comittment
Increase Revenue
Your revenue increases in direct porportion to targeted traffic increase
By Providing Measurable ROI
Easy to measure results to measure the return on your investment
Our Proven Results
Just a few examples of our page 1 positioning success.
We'd love to do the same for your business!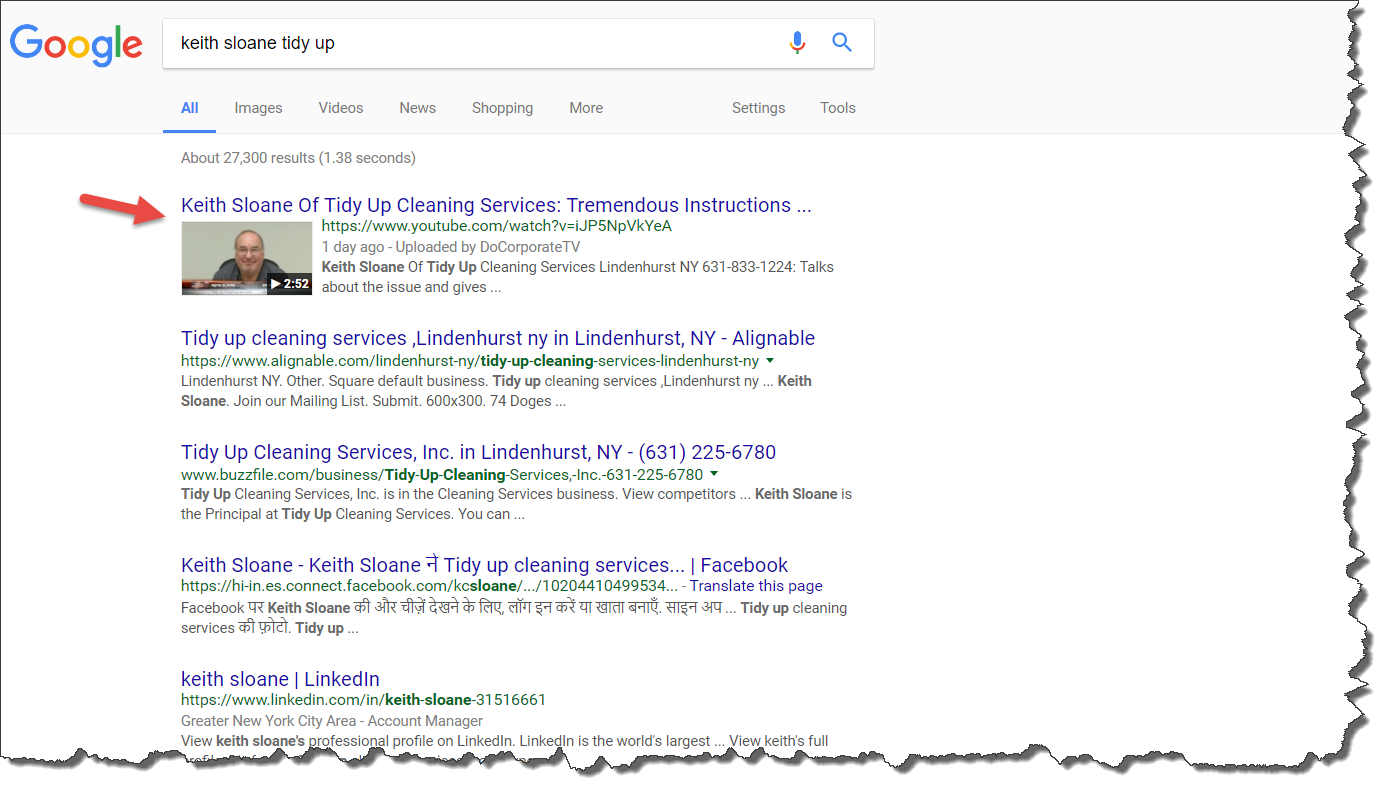 Stop Losing Customers to Your Competition
"Eric has the most unbelievable work ethic I've ever seen. The guy is a tireless champion for my business. He always has my back and I never get a BS answer. He's helped me grow my business and he's a great listener." Ryan Burgon
"DoCorporate is one of the best revenue generators. They've got a great technical team and a lot of resources that make success easy." Sean T. Phillips
"Eric is an expert in Internet Traffic, getting websites and other assets like videos to rank on the first page of Google. His work ethic and results are beyond compare and in all the years I've known him he's never let me down." Mike Williams